What could a Ghanese, a Canadian and three Genoese people do in Rome? Of course, they are filming a music video!
Armonica Film challenge has been to open to an international and various market for several years now, particularly concerning the music video industry. About one month ago, our camera crew was in Rome to shoot the video for "Do You Really Love Me?" by Sun Essien. The shooting took place during two wonderful sunny days, when the keyword was "run against time".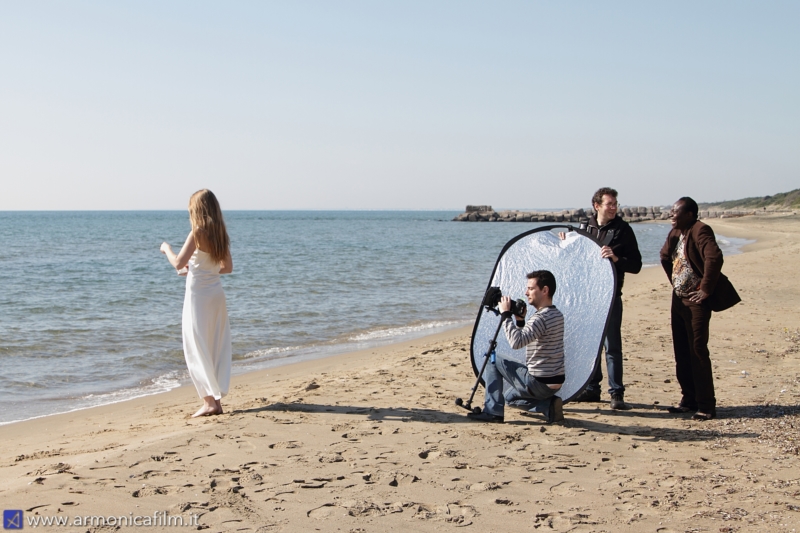 Everything started with a "treasure hunt" in Roma Termini Station. The treasure was Canadian model Ariel Bouchard, which happened to be without a cellphone! Those of you who know Roma Termini Station during the most chaotic hours, can easily imagine the difficulty of finding someone in the middle of the early morning human sea. Luckily, our friend Sun used his supernatural powers and brought Ariel safe and sound on set.
To move in Rome when time is not on your side is a real disaster and traffic was our worst enemy. So be on time became soon utopia!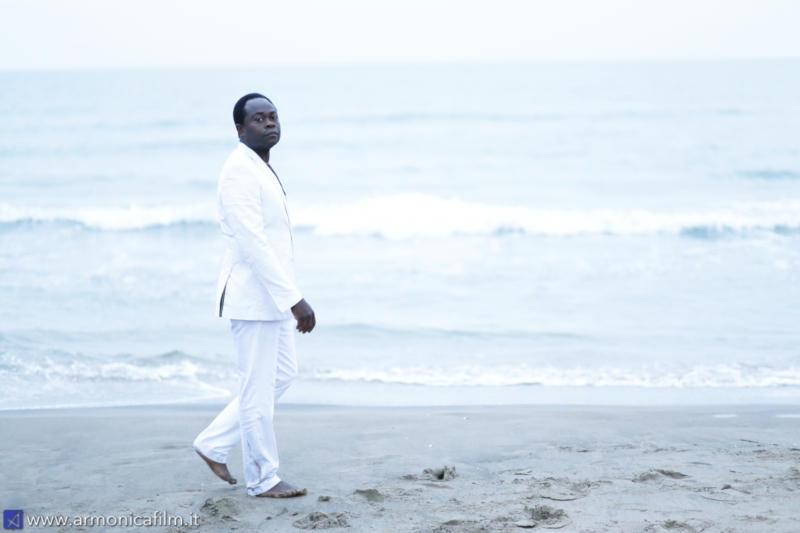 Small troubles aside, however, everything went well. Sabaudia beach and Trastevere have been the perfect locations to tell an autobiographic experience by the artist.
Beautiful Ariel interpreted the role of a girl with a strong character, often changing mood, whereas Sun had to play the unwanted lover part, who can't do anything in front of the unstable behavior of his partner.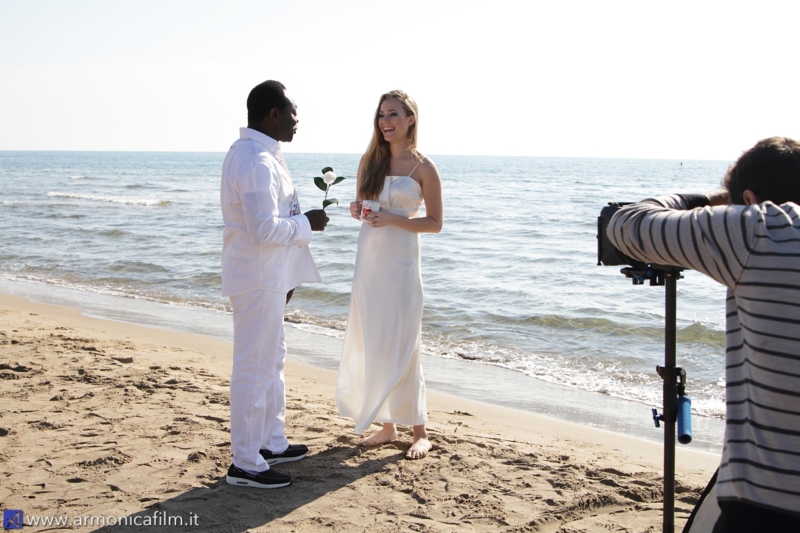 A special thanks goes to the Latina Film Commission, for following and advising us on the perfect location in Sabaudia. Thank you also to Lorenzo Vespignani for the apartment in Trastevere and, of course, a big thank you to our two protagonists. Francis and Ariel, you are extremely professional but at the same time you have a big heart!
https://www.armonicafilm.it/wp-content/uploads/2014/04/IMG_4441-e1563360765635.jpg
533
800
Roberta Ferrari
https://www.armonicafilm.it/wp-content/uploads/2023/02/logo.png
Roberta Ferrari
2017-07-25 15:58:26
2020-04-16 10:58:56
Music Video – Sun Essien