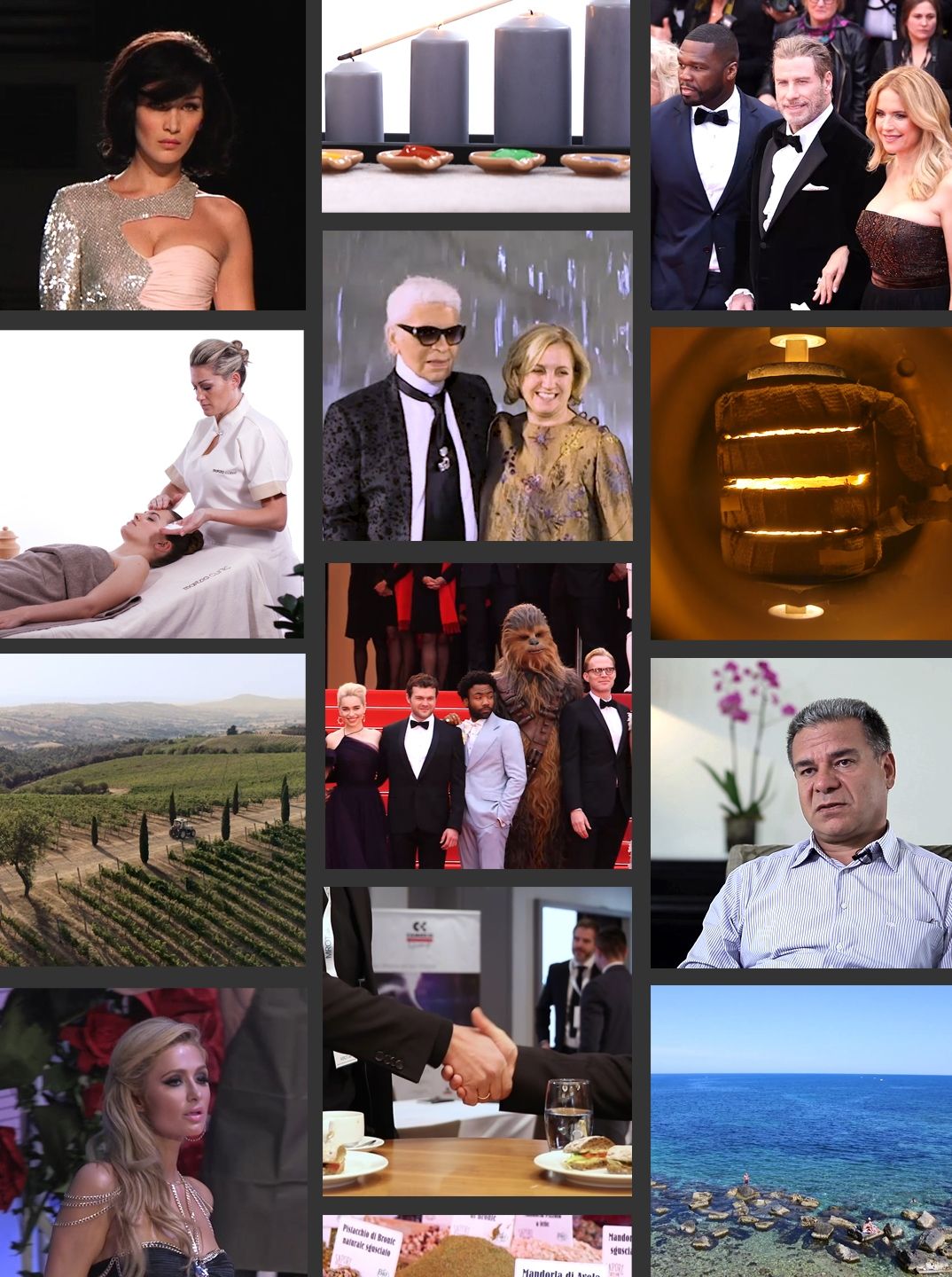 A Video
Shaped For You
Video Production Company in Naples and Campania, Italy
Armonica Film is a Video Production Company that provides video production services in Italy and Europe. You can shoot with us your corporate video, commercial video,  event videos, aerial shots, drone video and any kind of video production. You can find our Camera Crews to make a Video Production  in Capri, Avellino, Benevento, Caserta, Naples, Amalfi and Salerno.
Armonica Film is a video production company in Naples with many years experience in video production and photography. Our italian offices are located in Milan, Rome and Genoa, but you can find our professional camera crews anywhere in Italy.
We offer our video production services, as  corporate videos, event videos, drone videos, interviews, music videos or documentaries in the main towns of Campania: Avellino, Benevento, Caserta, Naples and Salerno. Our directors and camera operators are also available in smaller towns like Torre del Greco, Pozzuoli, Caserta, Castellamare di Stabia, Ercolano, Portici, Cava de' Tirreni, Aversa, Battipaglia, Scafati, San Giorgio a Cremano, Nocera Inferiore and Torre Annunziata.
Do you want to shoot in Sorrento, make a commercial video in Capri, or make a video production in Amalfi? We are there too. If you need any kind of informations free feel to contact us for a free quote.
Armonica Film can provide all the permissions you need to shoot in Naples and Campania. We are in contact with the Campania Film Commission, the authority responsible for granting permission to shoot videos and pictures in public areas.
Thanks to our wide network of collaborators, we provide our services all over the Campania region since 2005.