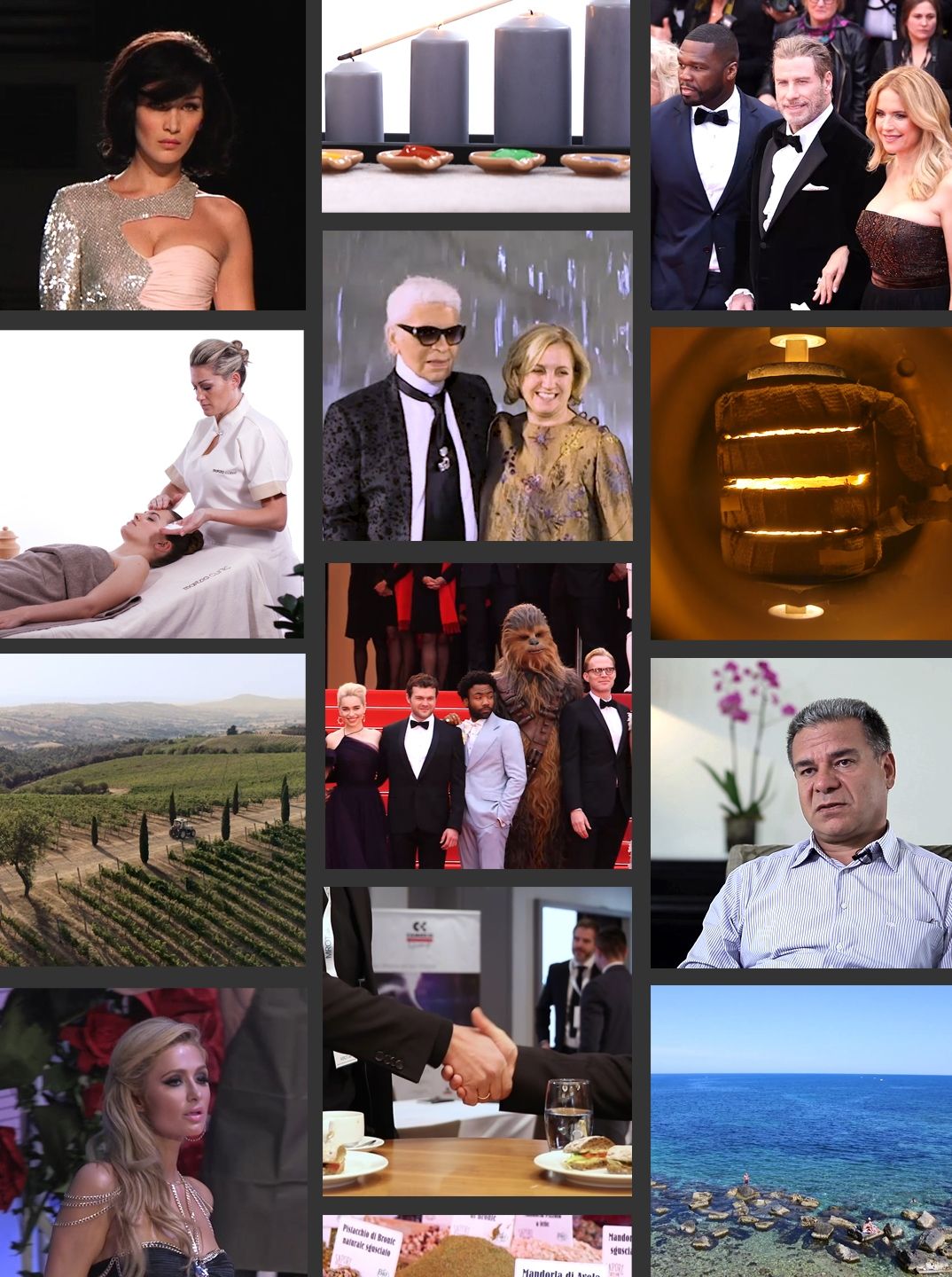 A Video
Shaped For You
Armonica Film is an international video production company in Italy, working all over the world.
Our crew includes producers, directors, DOPs, camera operators, audio technicians, editors. Thanks to many different skills inside our team, we can take care of your video project from the first ideas to the final editing.
Why us? One of the main talents of our crew is flexibility. It gives us the ability to realize very different projects, always guaranteeing the quality of all our contents.
On our website you can watch our videos and have access to our services. If we convinced you, you can also ask for a free quote!
Corporate. Our camera crew has worked with companies from all over the world, realizing event videos and corporate videos for them. Moreover, we collaborate with marketing agencies to realize commercial videos and explainer videos for products.
Entertainment. We offer our services in the entertainment industry as well, particularly in music and sport. Our team has a very long experience in music video production and concert filming. Moreover, we have been collaborating with journalists for several years, realizing fashion videos from the runways of all main Fashion weeks in the world.
Communications. Our services cover all fields where video communication is required: documentaries, tourism videos, health videos, aerial filming, chroma-key filming. Our team also handle the post-production process with editing, graphic design and motion graphics.
Since 2005, we have filmed hundreds of videos for our clients from all over the world. Our Video Production Company offers an excellent service, providing high quality videos.
Join our newsletter for the latest blog posts.