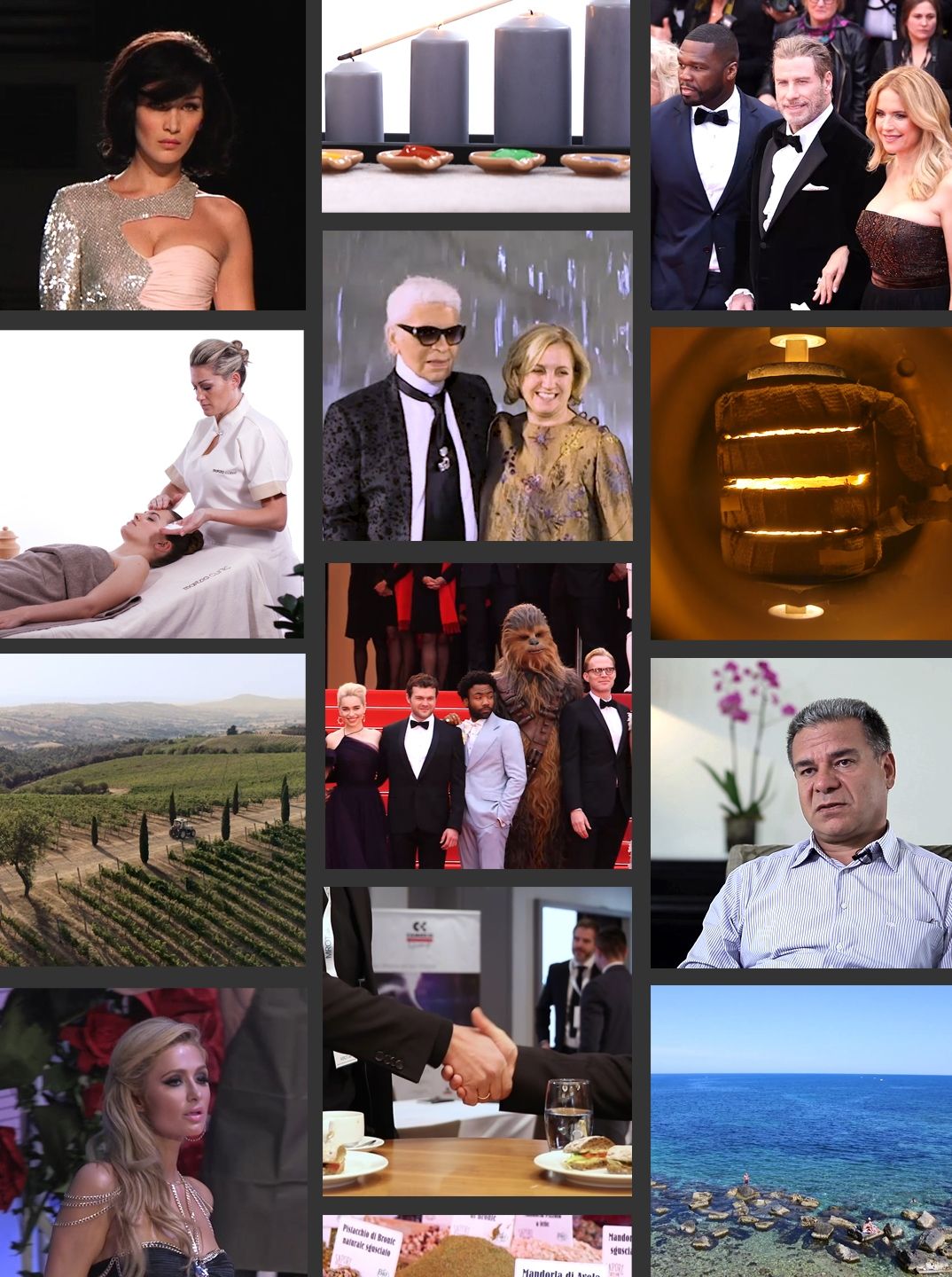 A Video
Shaped For You
Video Production company in Perugia, Italy
Armonica Film is a Video Production Company that provides video production services in Italy and Europe. You can shoot with us your corporate video, commercial video,  event videos, aerial shots, drone video and any kind of video production. You can find our Camera Crew in Perugia, Terni, Orvieto, Spoleto, Assisi.
Armonica Film is a video production company in Perugia, Italy, with many years of experience in video production and photography. Our italian offices are located in Milan, Rome and Genoa, but you can find our professional camera crews anywhere in Italy.
We offer our video production services, as  corporate videos, event videos, drone videos, interviews, music videos or documentaries in the main towns of Umbria region: Perugia and Terni. Our directors and camera operators are also available in smaller towns like Foligno, Città di Castello, Spoleto, Gubbio and Assisi. Do you want to shoot in Bastia Umbra, Corciano, Orvieto, Narni or Spello? We are there too. If you need any kind of informations free feel to contact us for a free quote.
Do you plan on making a video production in Umbria? Armonica Film can provide all the permissions you need to shoot in this region. We are in contact with the Umbria Film Commission, the authority responsible for granting permission to shoot videos and pictures in public areas.
If you're looking for a filming location, come to Umbria. With its stunning landscapes and its artistic masterpieces, famous all over the world, this region offers hundreds of amazing backgrounds for every kind of video production. Armonica Film can find the right location for you and provide everything you need for your shooting in Italy.
Thanks to our wide network of collaborators, we provide our services all over the Umbria region since 2005.