We are ready for your video at the 2020 EXPO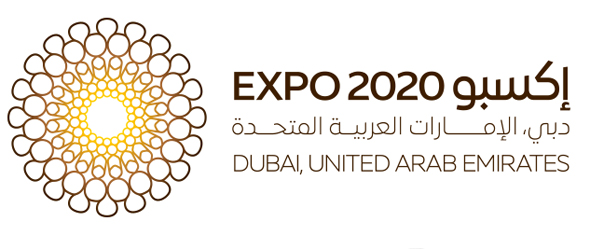 One year left to the 2020 EXPO which will take place in Dubai, UAE! Following the great success of the 2015 EXPO in Milan, Italy, the next world's fair has the ambitious goal to reach 25 millions visitors.
Armonica Film will be available to realize any type of video production for the Dubai EXPO. On our dedicated website, we explained more in details what this fair will include and what we are ready to do for you. Find out more visiting this link: 2020 EXPO Video.
If you are looking for a camera crew for your video at the 2020 EXPO, don't hesitate to contact us.